Preview project - NML Newmark Logistic
NML, Newmark Logistic, provides full service in a field of delivery, freight and acts as a customs broker.
NML deliver goods to Russian Federation from Asia Pacific (China, Korea, Vietnam) and from EU: Germany, Italy, Belgium, Czech Republic.

Their head office is in Moscow, they are opening office in Yekaterinburg (Central Russia) in November, and they have a branch in Vladivostok (Far East) They also have representatives in China.
 
The logo, that the client has requested, must be red, simple and memorable, it have to bring the feeling of high professionalism and responsibility and it must be modern.
 
Concept:  four arrows, four directions, box shipping in the negative space.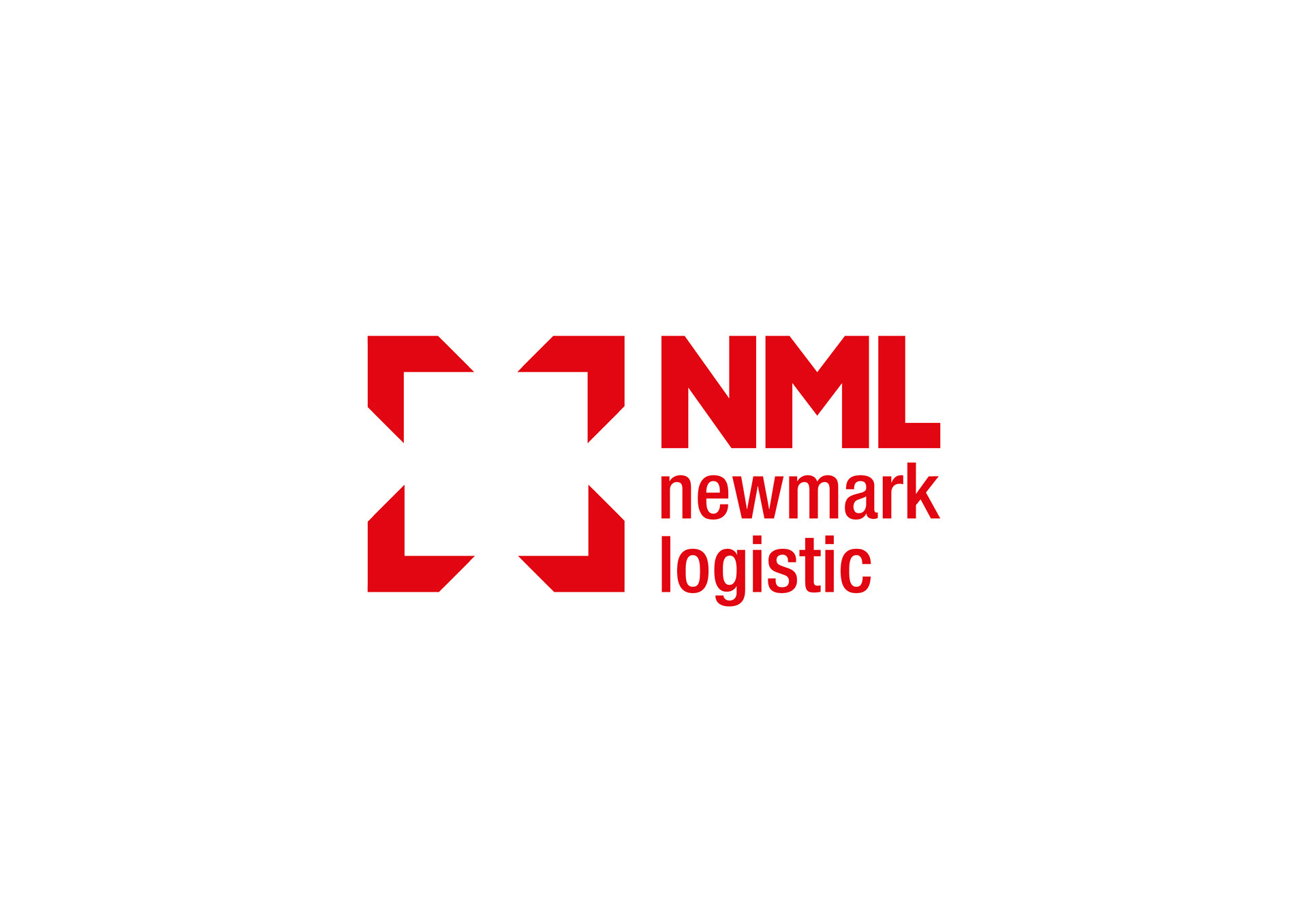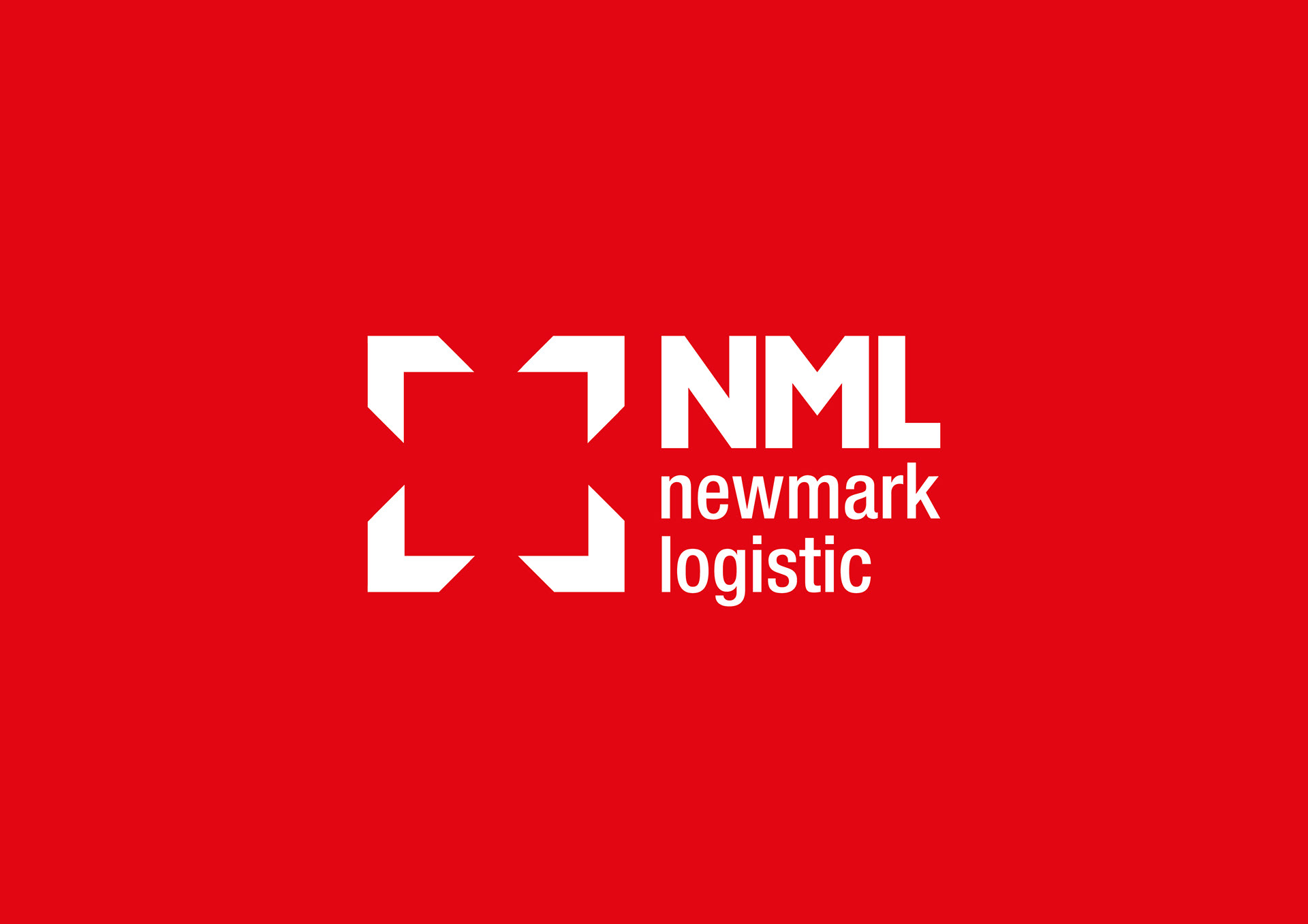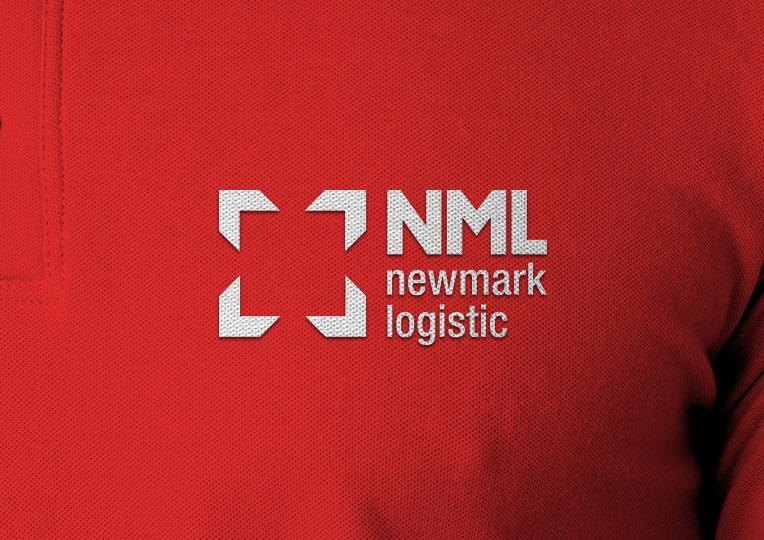 Proposal 2


Concept:  box shipping, concept of movement.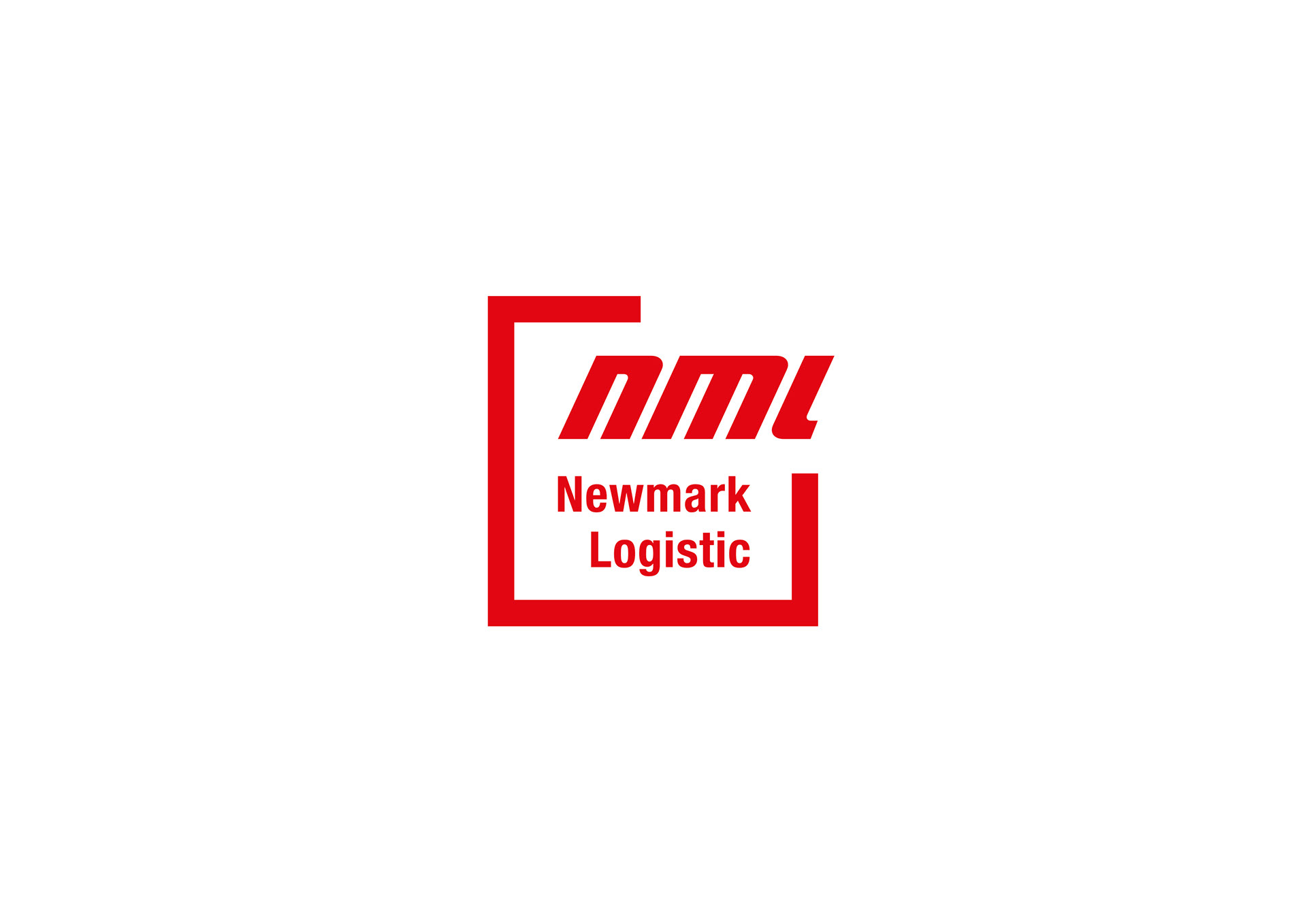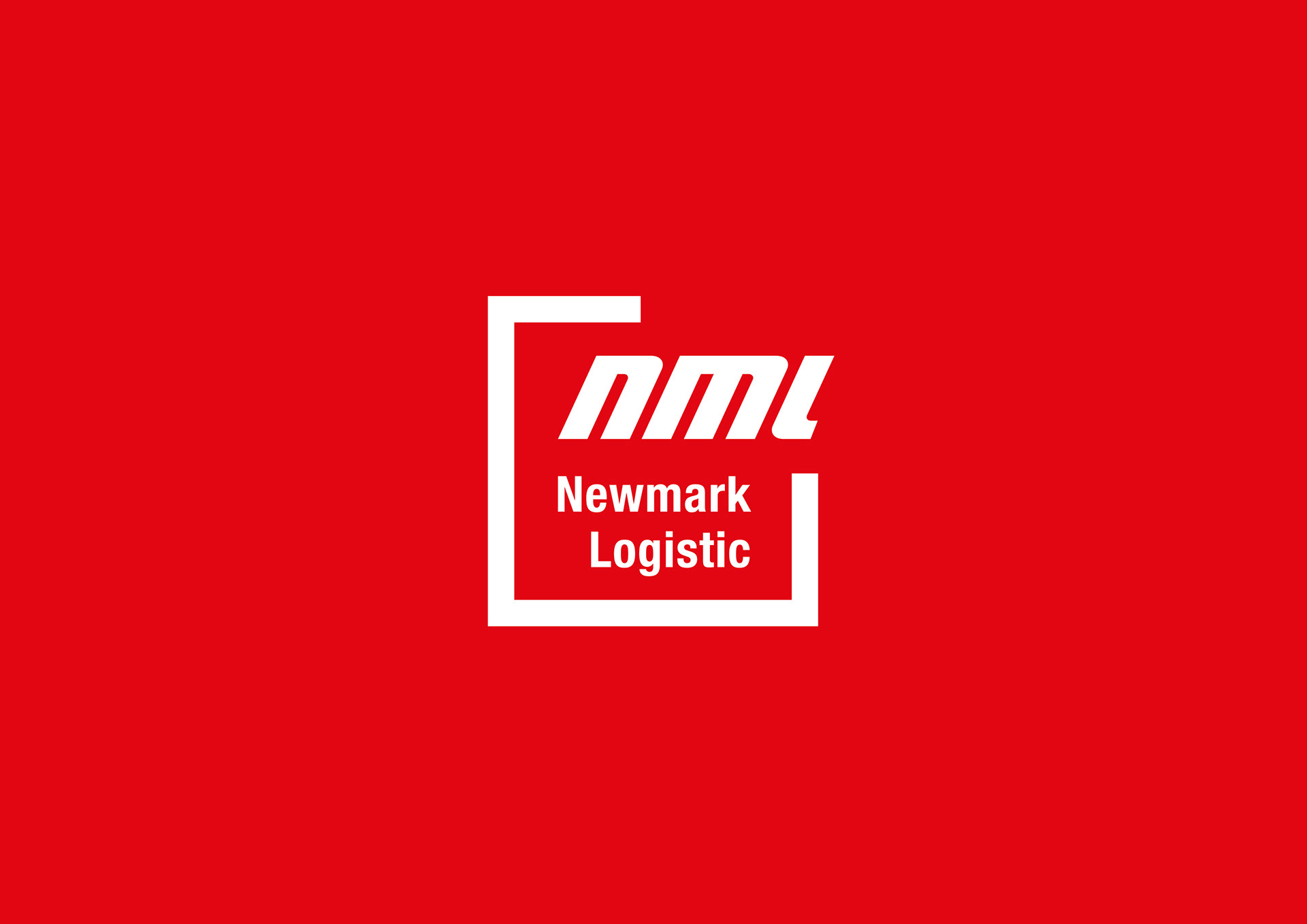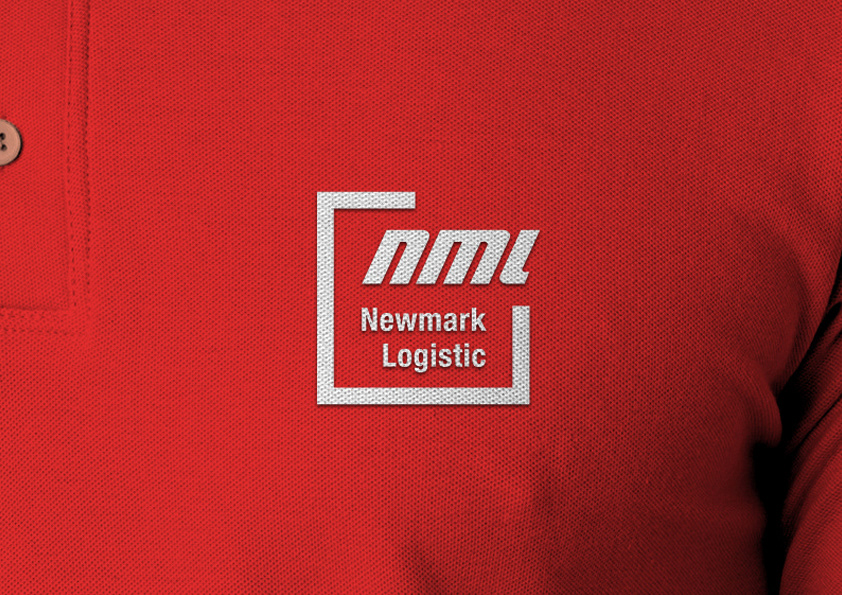 Proposal 3 - Client choice


Concept:  two arrows and third arrow in the negative space, shipping box.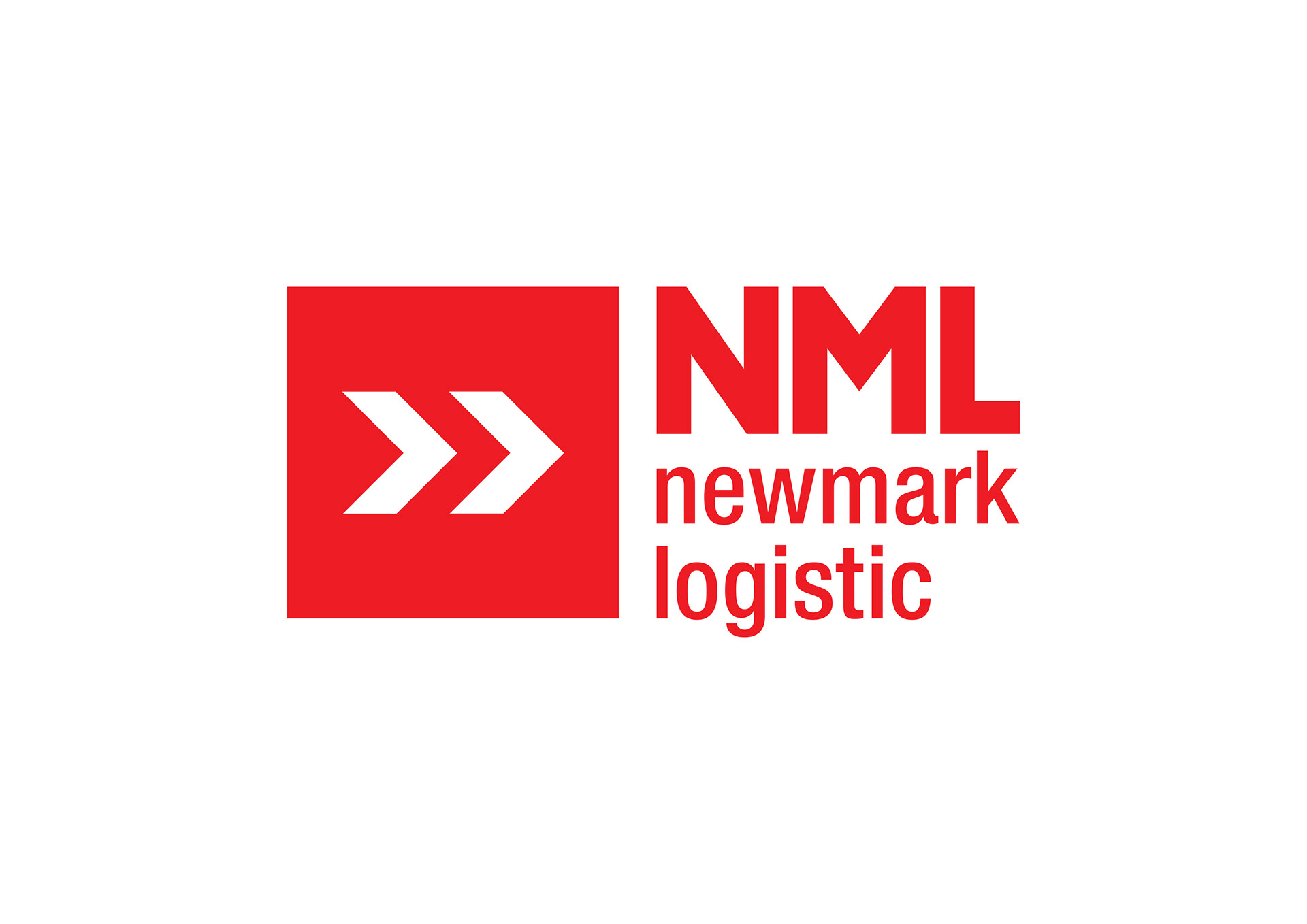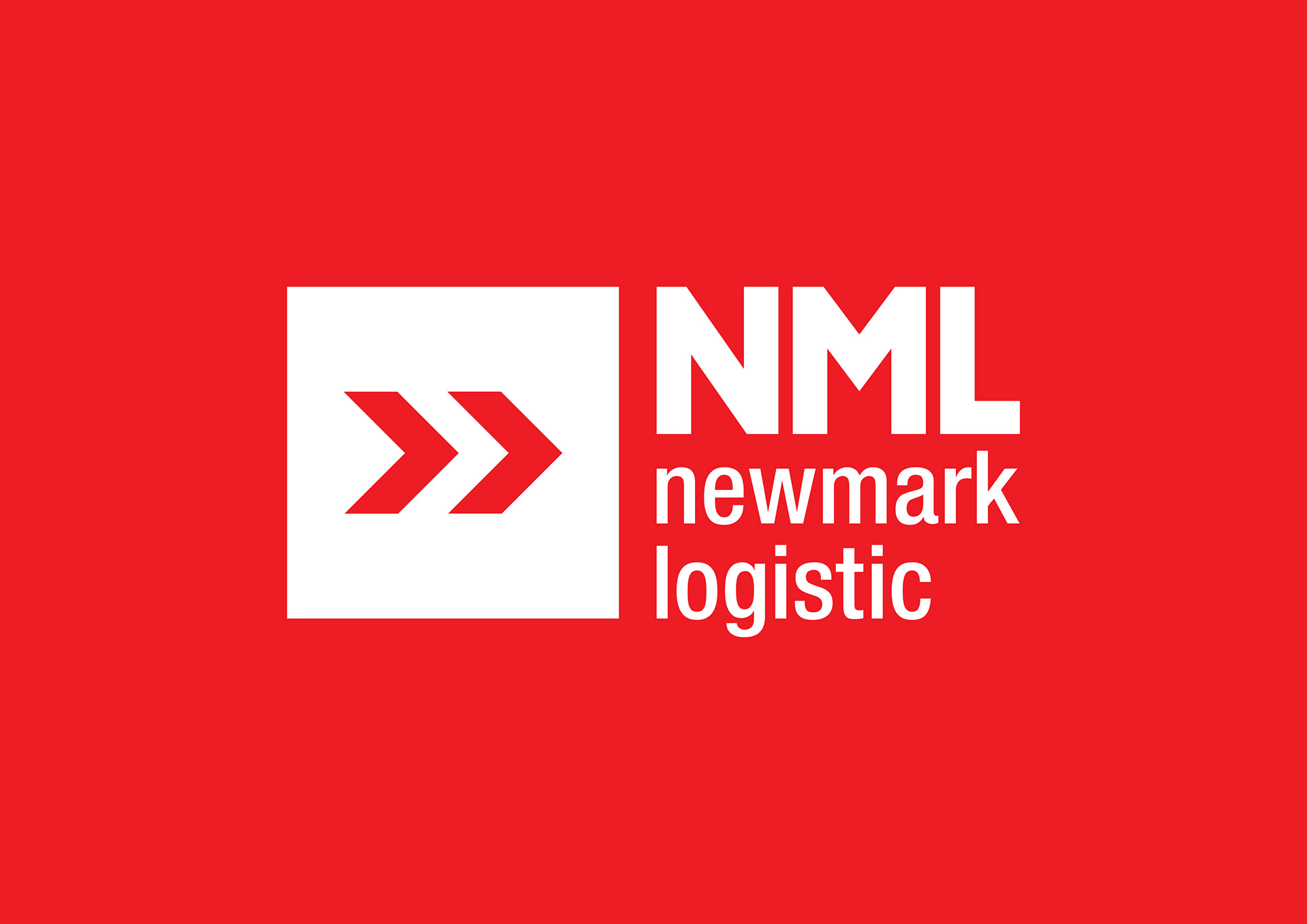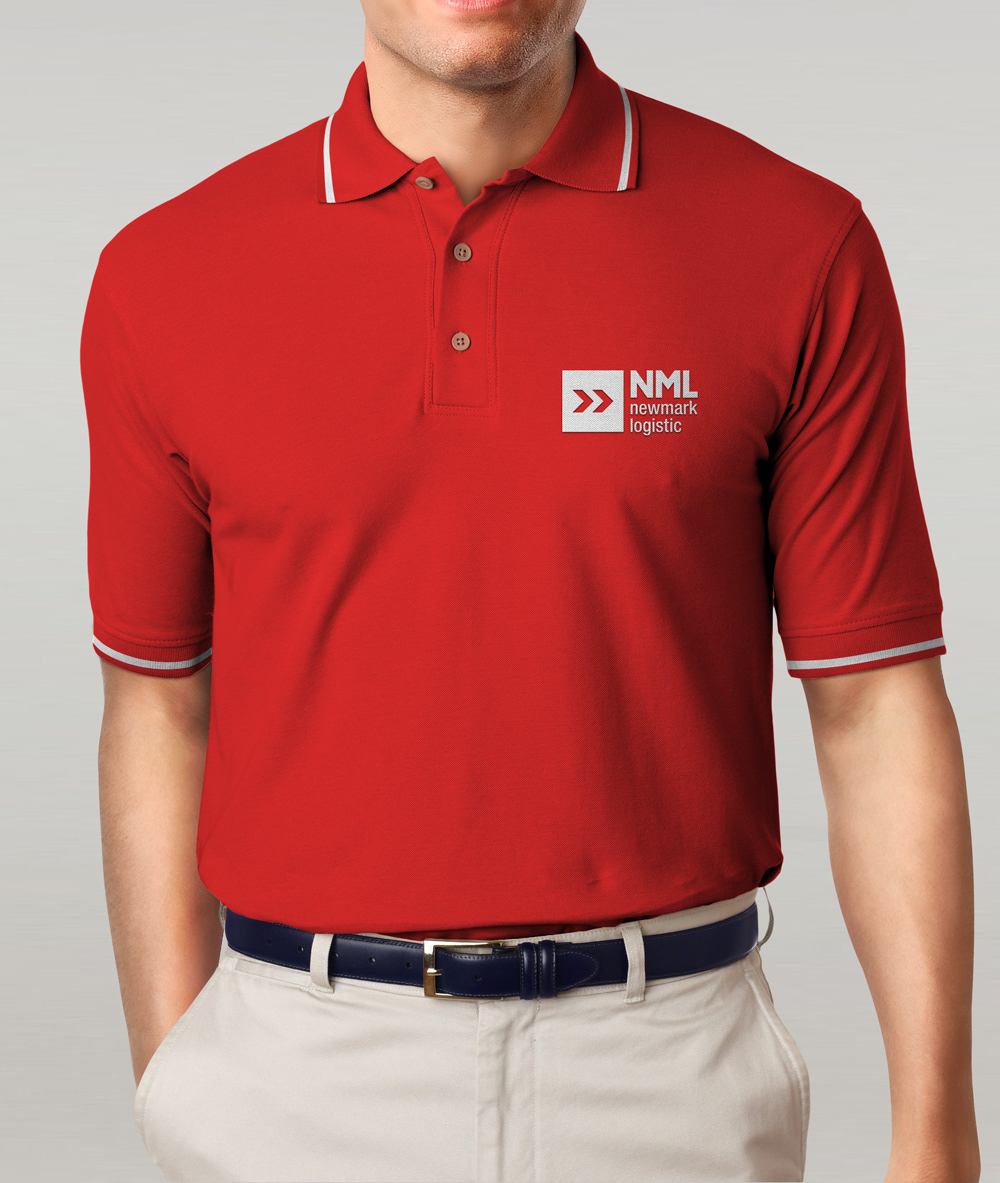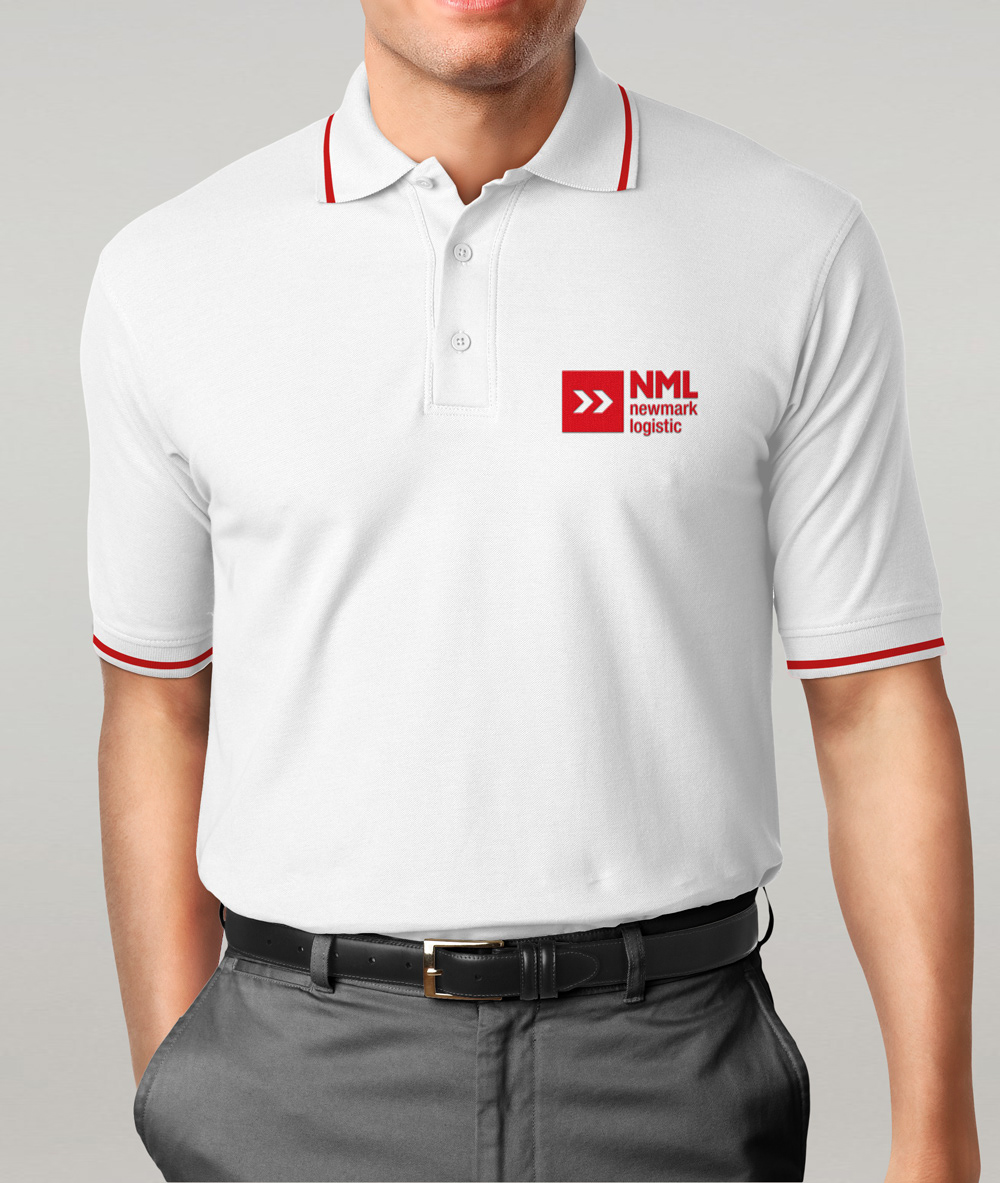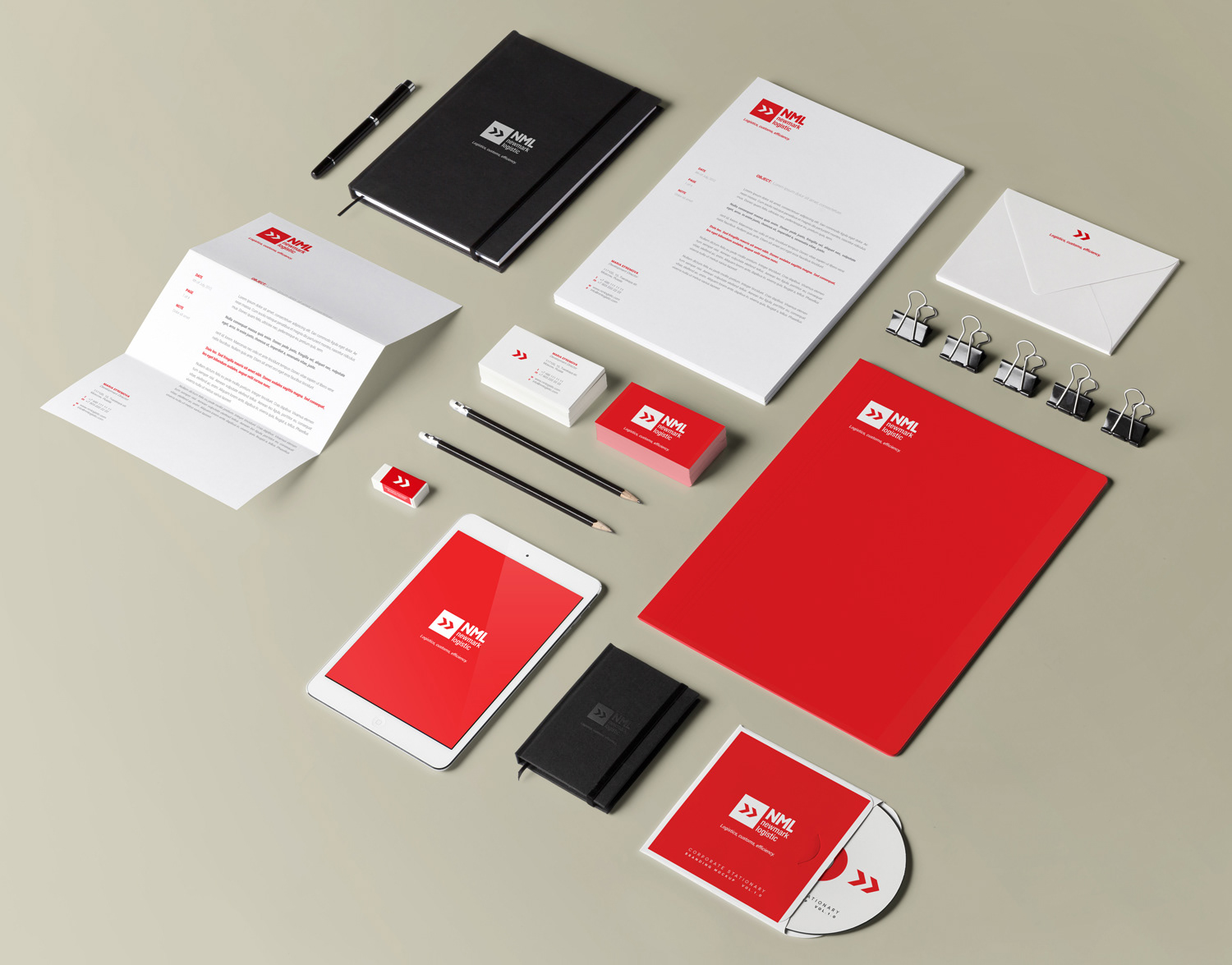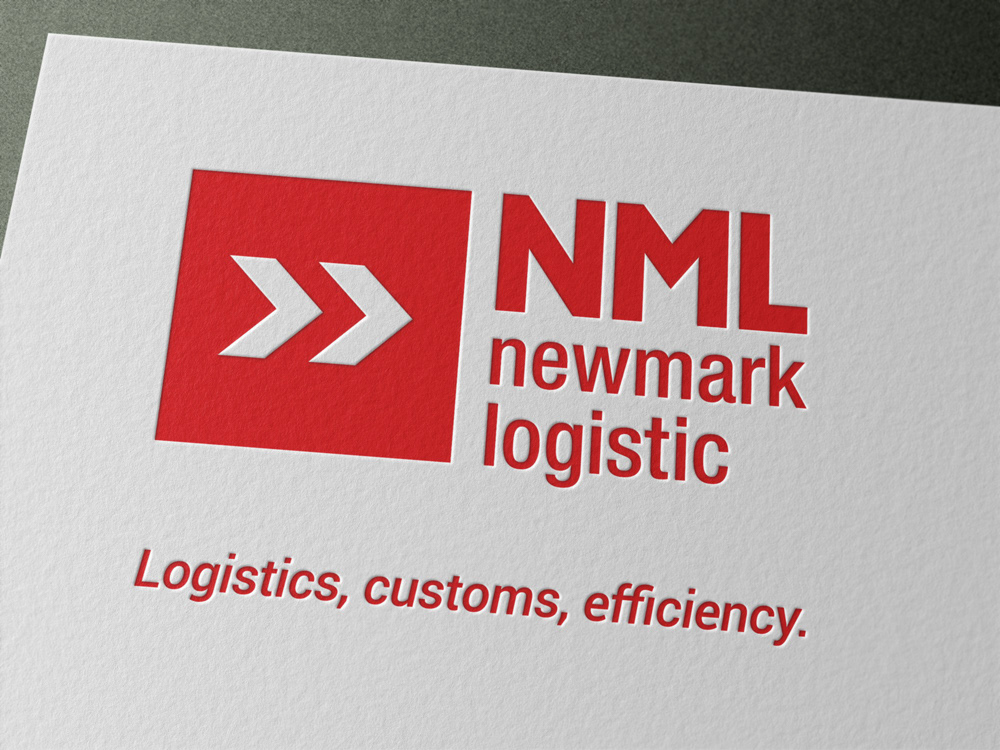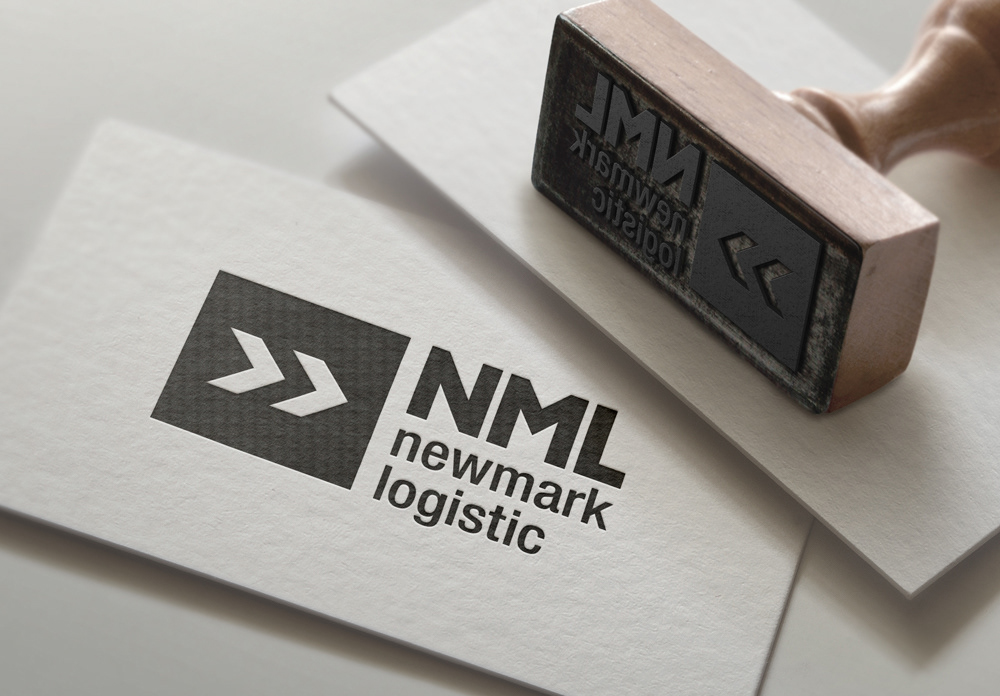 THANKS FOR YOUR COMMENTS AND APPRECIATIONS
I am available for freelance work
info@mauriziopagnozzi.com